56th Utah Sportsman's, Vacation & RV Show
February 25-28, 2021
The Utah RV Show is a one-stop marketplace for every kind of outdoor recreational vehicle. The RV Show is the best place to buy your next RV, with over 300,000 Sq Ft. dedicated to just RV's compare all different types, makes, models and even dealers. Come and see the latest RV's, trucks, ATV's, RV Accessories, resorts, lodges, hunting & fishing guides, and more!
The Utah Sportsman's, Vacation & RV Show has much more to offer than just RV's! We have 50,000 Sq. Ft. of the latest RV accessories (lights, gadgets, hitches, and everything in-between) as well as; resorts, tourism, lodges, hunting guides, fishing guides, and more! We also have some of the latest trucks to pull your new camper trailers with, and ATV's to add a little more adventure to RVing.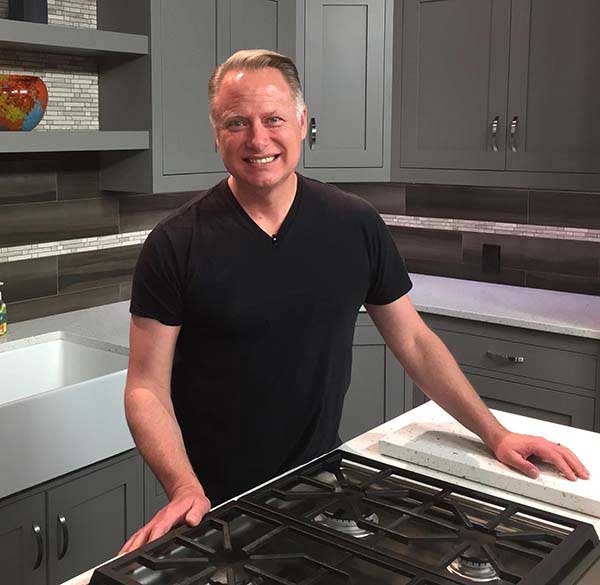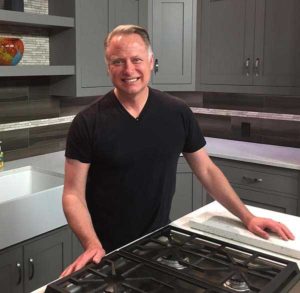 Outdoor and Gourmet cooking
Chef Bryan Woolley, Utah's longest running TV Chef, will be demonstrating how to make delicious and gourmet meals easy enough to be prepared on any camping trip.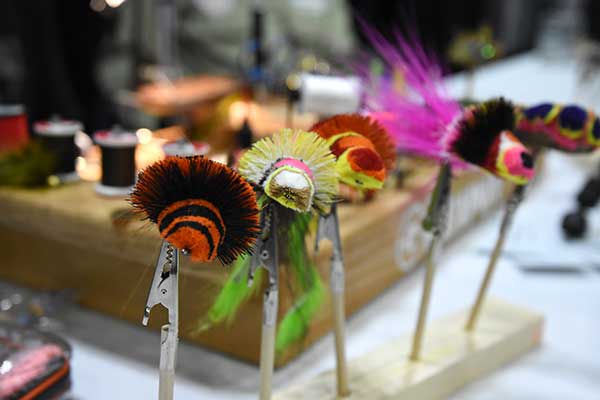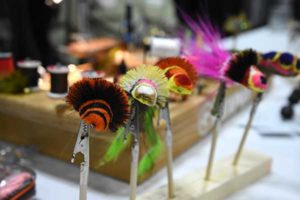 Fly Tie Theater
Learn how to tie the latest styles of fly's to catch the fish of your dreams at the Fly Tie Theater. They may even let you try to tie your own.
Fly tying will be going on throughout the show with various local fly tyers.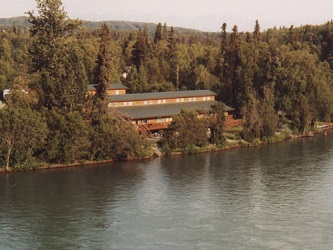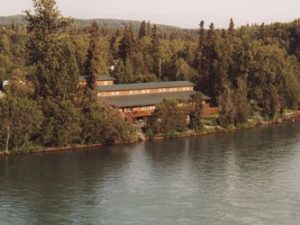 Alaskan Fishing Trip!
Register to win a free fishing trip courtesy of RW's Fishing & Big Eddy Resort! RW's is located on the Kenai River in Soldotna Alaska.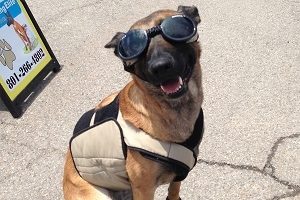 Dog Agility Demo's
Dog Training Elite will be showing off their well-trained dogs to you at their demonstrations. Learn how you can get your dog doing the same tricks.
Demonstrations begin every half hour on the half hour.
Utah Sportsman's Vacation & RV Show Sponsors and Media Partners